Where: Varanasi, India
People: Indians
Religion: Hinduism
Ritual: Cremation
It can be discussed whether Hinduism is a religion or closer to a set of different complex ways of believing that have the same origin and share the same values and ideas. Hinduism may be the oldest of the five main religions.
Although local customs and traditions vary greatly, the basic idea of Hinduism is the rebirth. Your good deeds in life are reflected in your rebirth. If you have behaved properly, you will be reborn on a "higher level". However, if you have behaved badly, you will be reborn as something low-grade, such as a worm. Life and death are aspects of the same existence until the spirit/soul is freed from the cycle and merges with the divine.
Continue reading...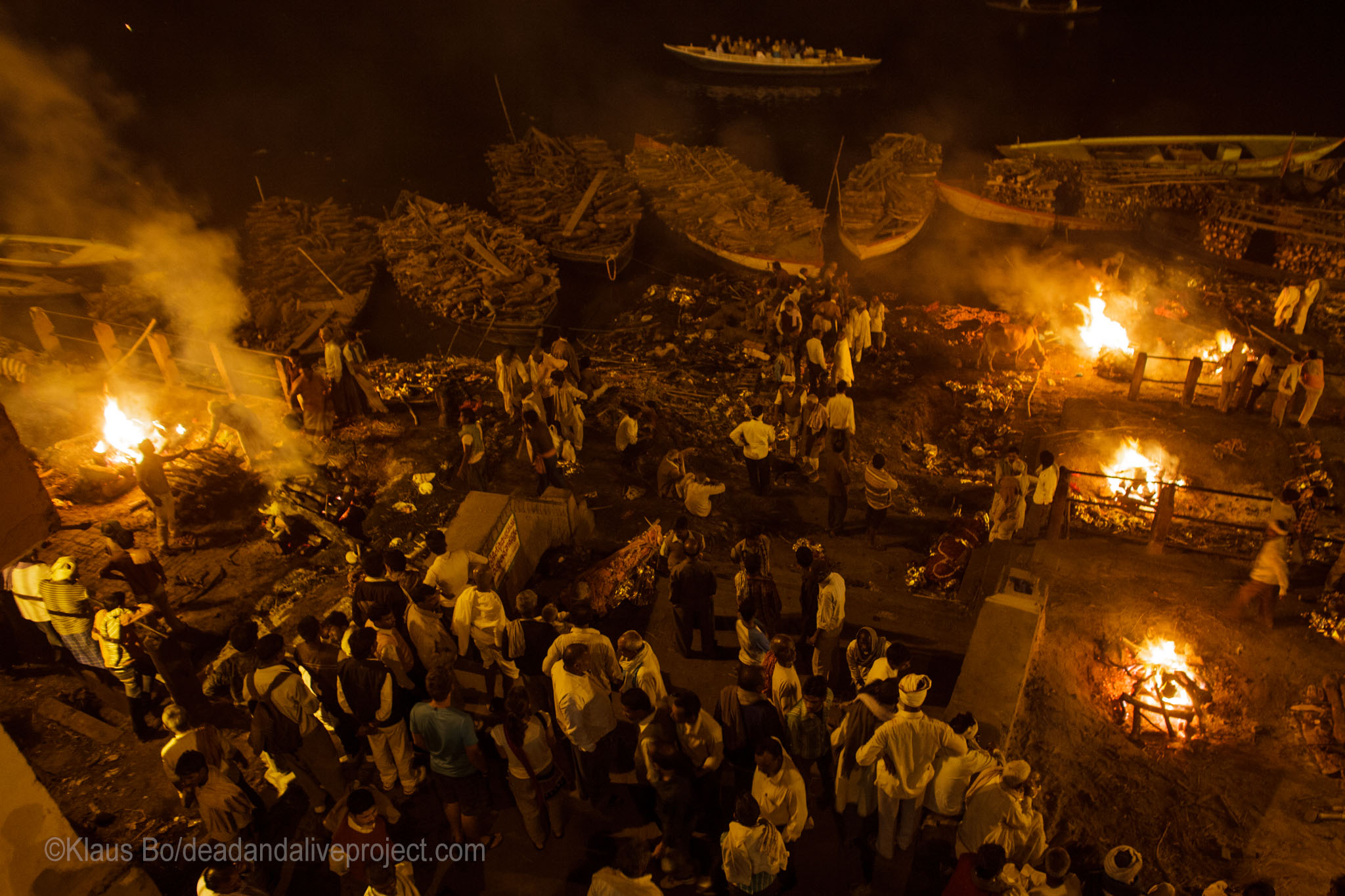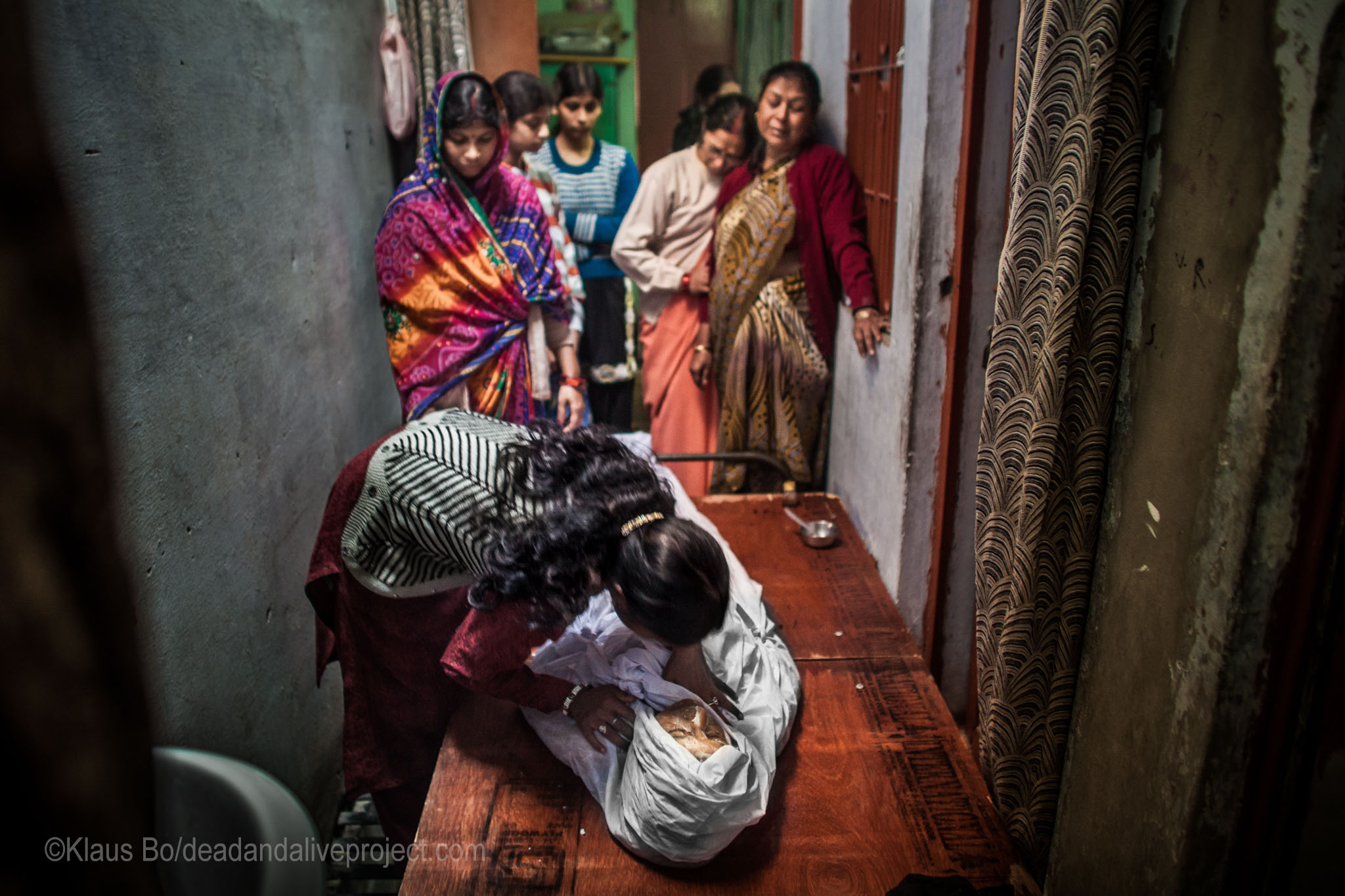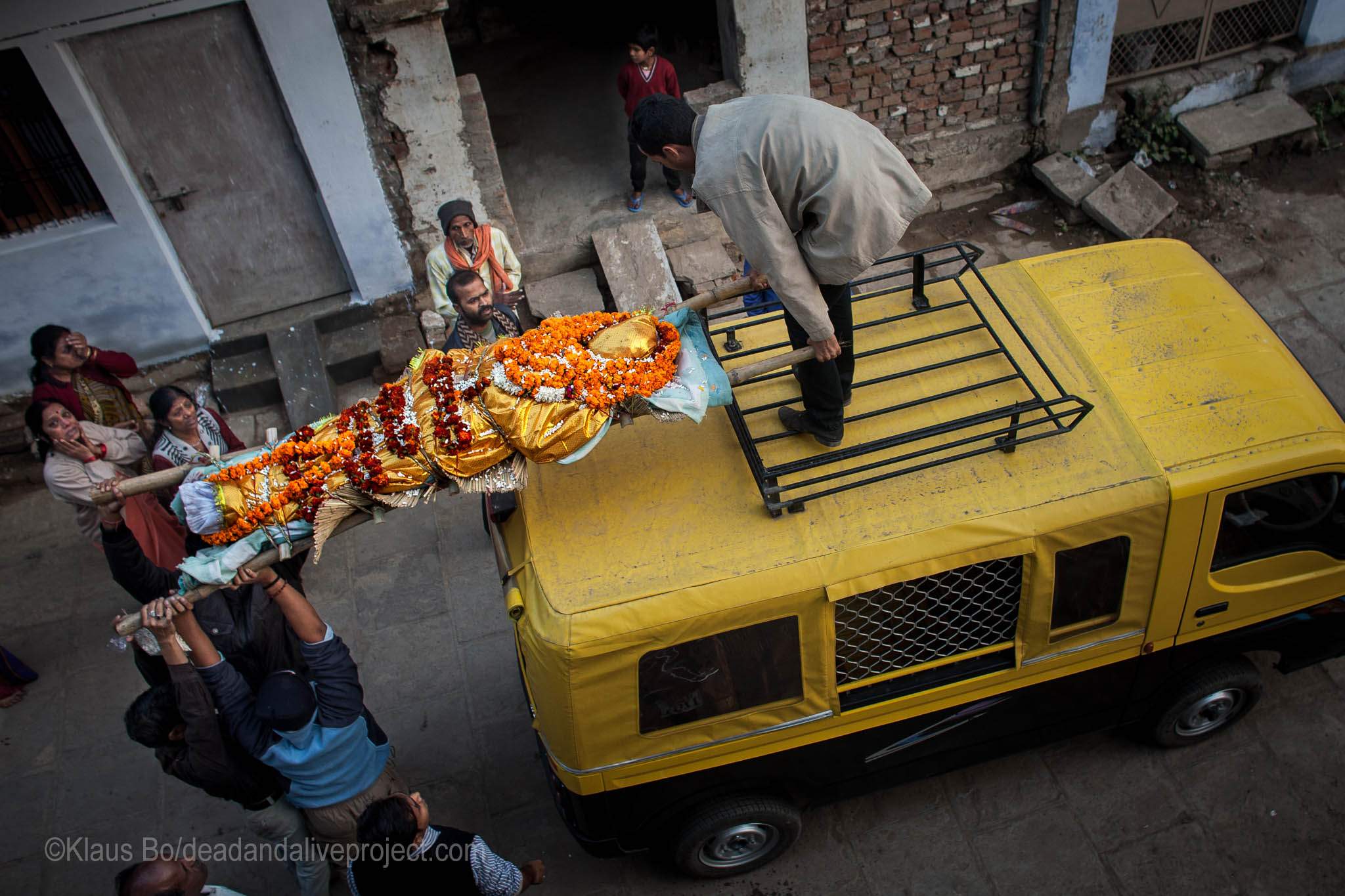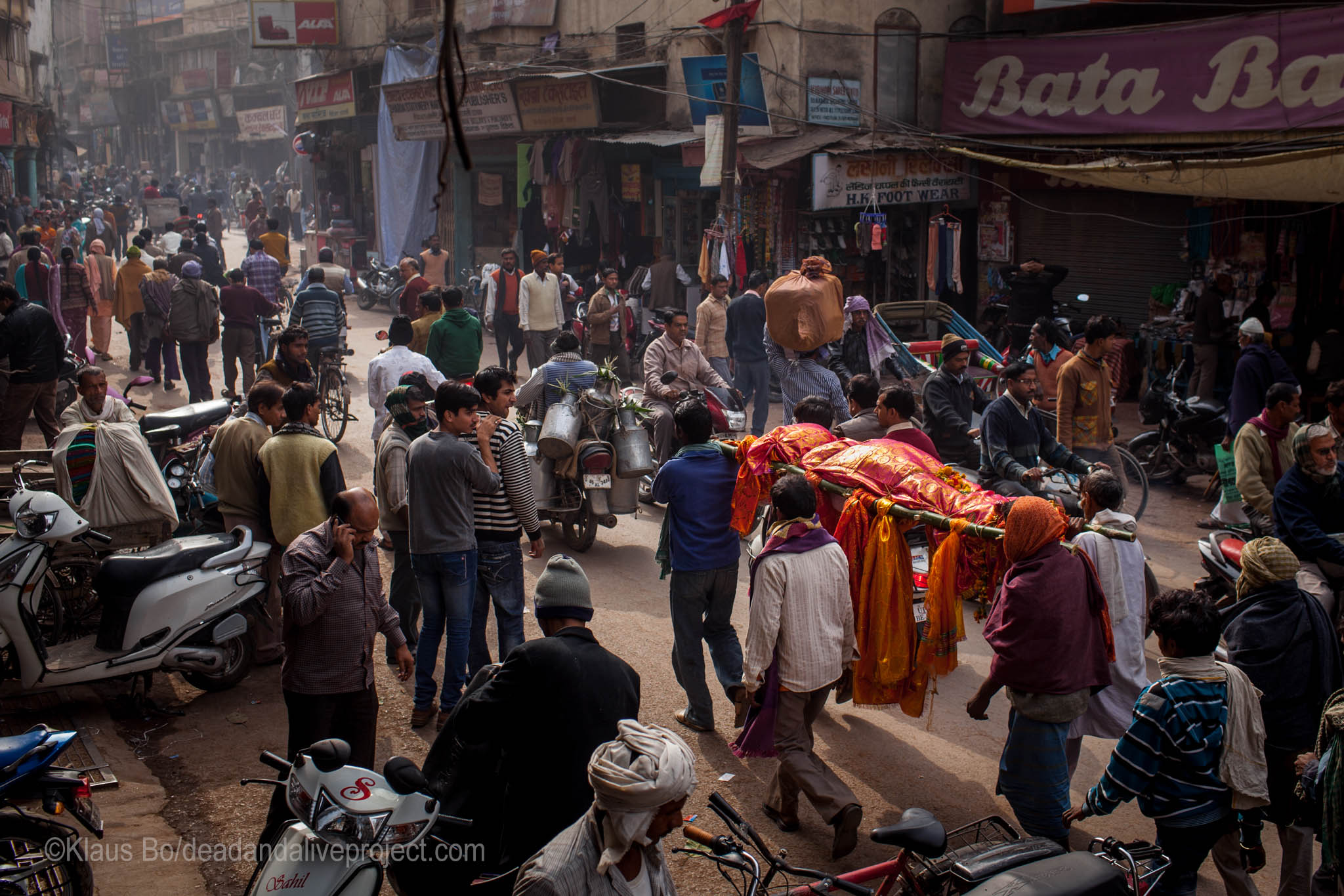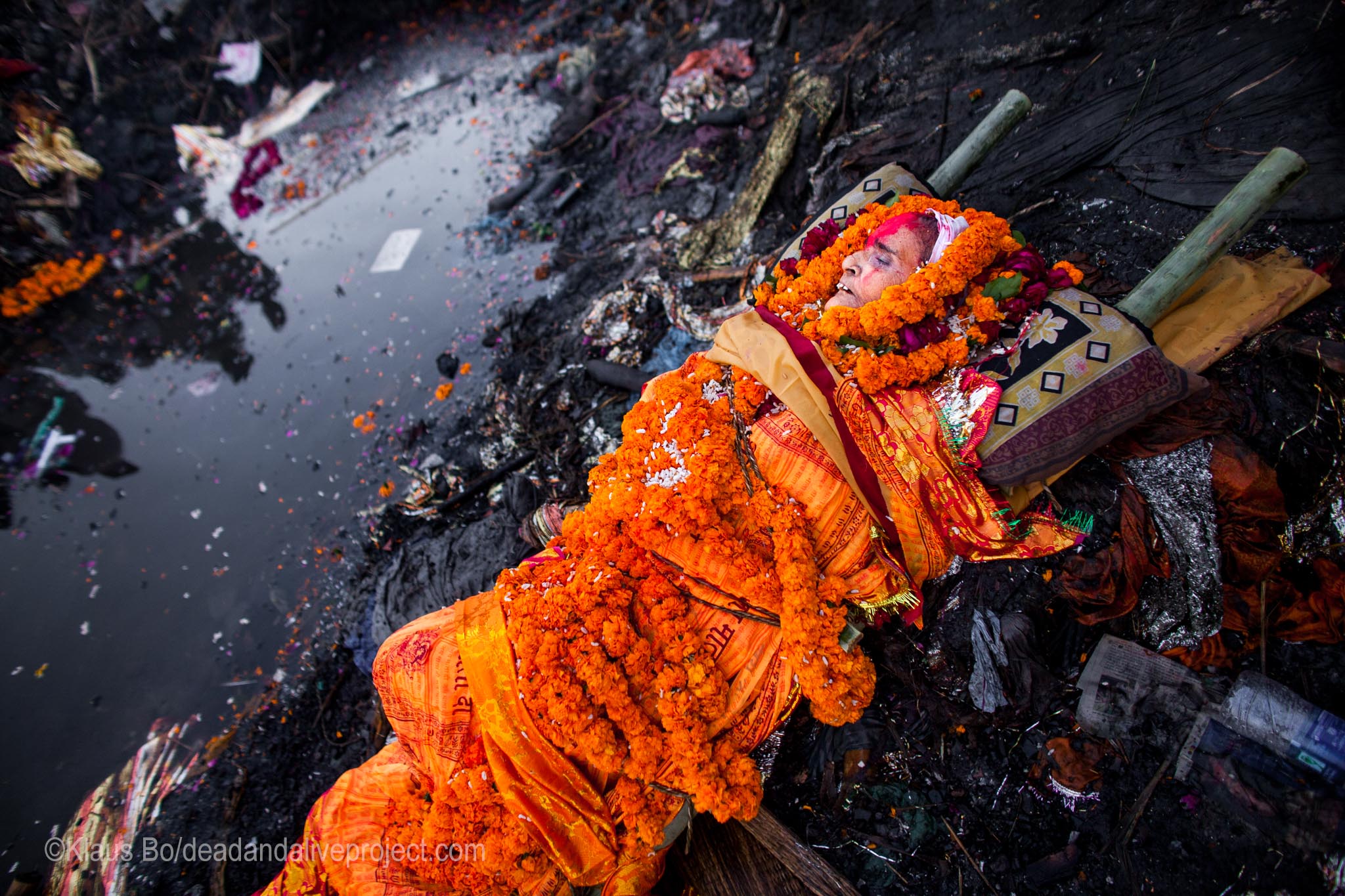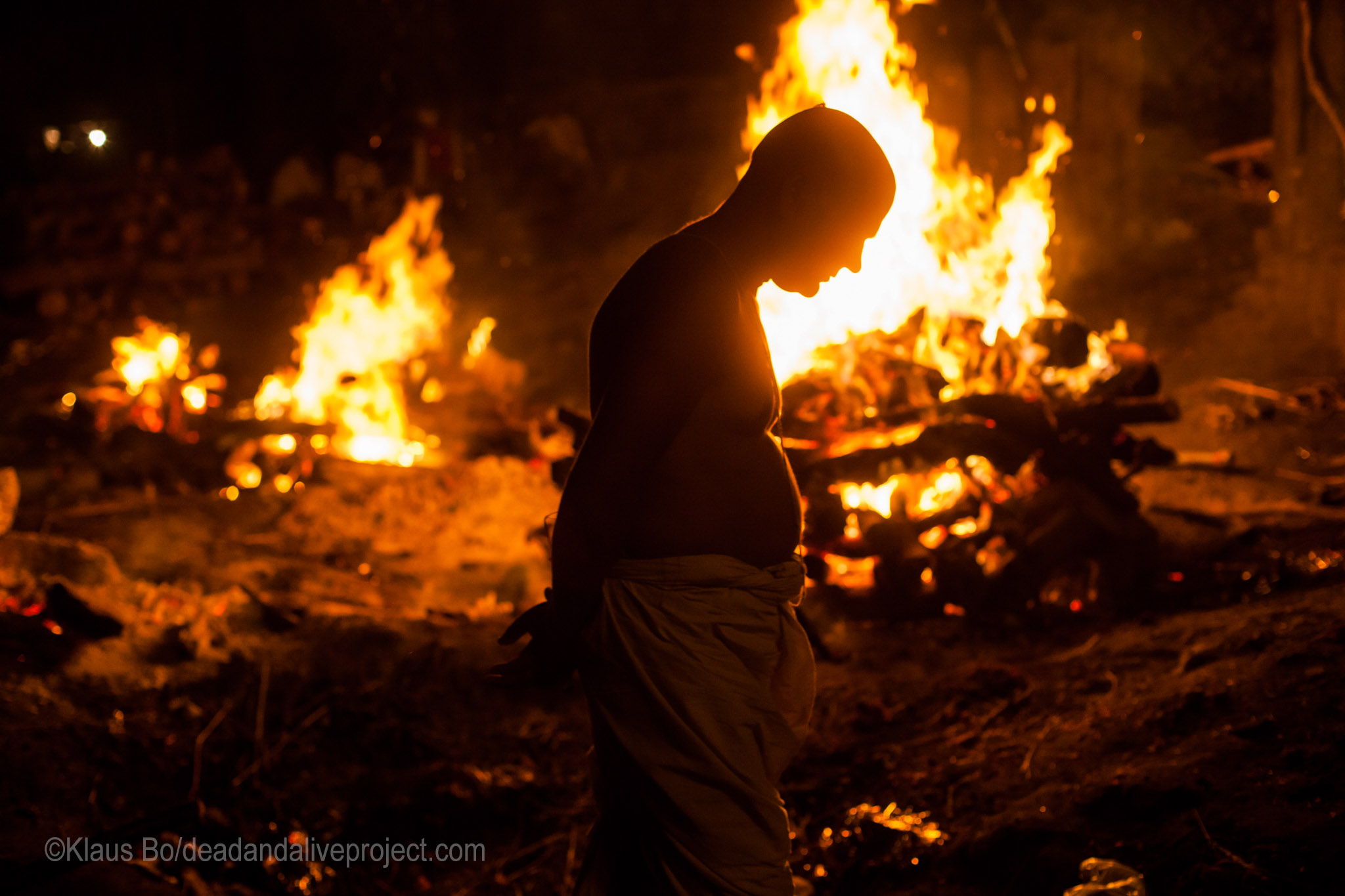 Additional Images